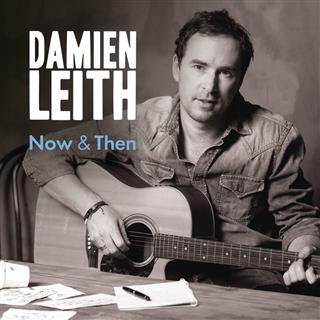 Damien Leith
Got my mind set on you
Damien Leith (born 18 January 1976) is a singer song-writer. He was the winner of the music competition Australian Idol 2006. He was born in Ireland and now lives in Australia with his Australian wife, Eileen, and son Jarvis.

Early life

Leith was raised in Milltown, County Kerry, Ireland. His father travelled as part of his work as an engineer, and their family lived in countries including Libya and Botswana.

As a child he formed a family band, Leaf, with his sister Aine and brothers Paul and Darren.