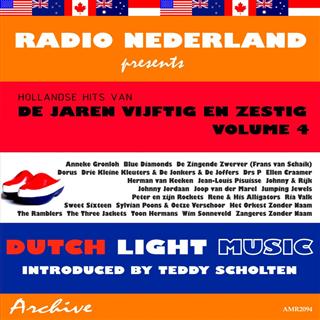 Sweet Sixteen
Peter
Sweet Sixteen is a French powerpop band and was born in 2005 from 4 different guys who have already played something like 500 gigs in previous bands !
We recorded our first 4 tracks EP "In My Car" in 2006.
In 2008, we release our first album "Teenage Years" recorded in our home studio.
We can now pretend to be a pretty good local band.
But we want more !

Sweet Sixteen is looking for gigs to play our new songs live and a label to help us !!!

1st album tracks can be downloaded at www.sweetsixteen.fr.