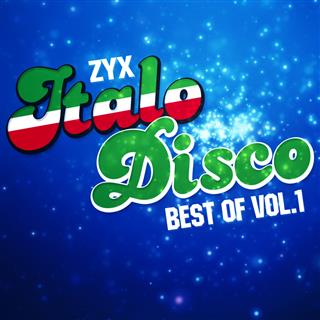 Silver Pozzoli
Around my dream
Silvio Pozzoli, also known as Silver Pozzoli is one of the most important Italo Disco artists active from 1985 until 1994. Silvio was born in Milano, Italy in 1953.

He recorded also with pseudonyms like "Club House"; with this name he made some dance and italo-house records: "I'm a man medley Yeke Yeke" was one of those records, in 1987. Even, Silver did vocals on some Den Harrow's tunes.

Silver Pozzoli released several hits like "Around My Dream", "Step By Step", "Chica Boom", "With Or Without You" or "Don't Forget Me".