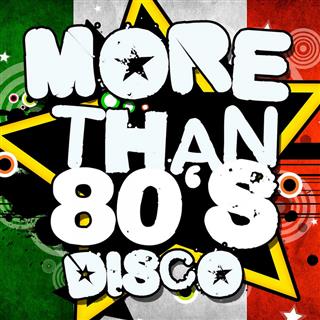 Squash Gang
I want an illusion
Squash Gang is an Italo Disco project from Sabadell (Spain). It consisted of Francisco Quijada, José Quijada, and Cristina Manzano.
This project released the singles "I Want An Illusion" and "Moving Your Hips".
Label: Blanco Y Negro Music.

In 2009, Squash Gang did a come back releasing the single "When I Close My Eyes".