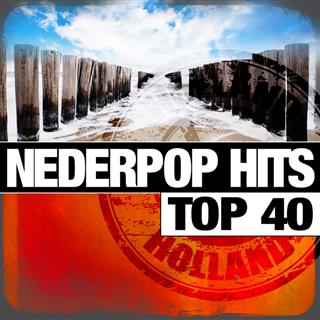 Babe
The drunken sailor
There are nine groups with this name.


1* BaBe - with both "B"s capitalized - is Tomoko Kondo (近藤 智子) and Yukari Nikaido (二階堂 ゆかり), a Japanese pop duo who notably sang the end theme for the anime "Project A-Ko 3". (* See also: BaBe)
2* Babe (Grandmothers) is a rock band from Belgrade, Serbia.
3* Babe is a Finnish Eurodance group.
4* Babe is a rock band from Sankt Augustin, Germany.
5* Babe is a "girl-next-door" pop act from Berlin, Germany.