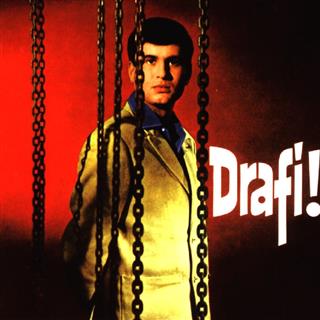 Drafi Deutscher
Marmor, Stein und Eisen bricht
Drafi was born on May 9th 1946, in Wedding, Berlin, Germany. At age 12 he taught himself how to play the guitar, and age 14 Drafi performed in public for the first time.
Eddie Cochran was his favorite idol.
Finally at age 17, he joined a talent search, where Heino Gaze discovered him and offered him a record contract. The same year, his first record came out.
Drafi and his band played beatmusic in the German language, which was not really appreceated by the German media.