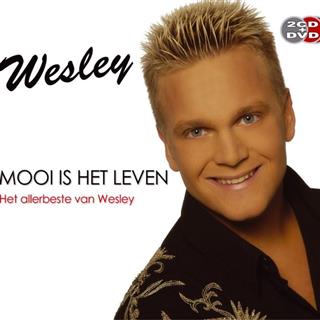 Wesley
Kom dans met mij
WESLEY (previously know as Wesley Stromberg) was one of the members of the merican pop rock/reggae band Emblem3. While the band is currently on hiatus, Welsey is currently working on a solo album. Wesley also writes his own songs, some which can be find on Youtube.

Wesley Trent Stromberg was born in Seqium, Washington on December 6th, 1994, to Lariane and William Stromberg. He has 2 sisters (Brianna and Brooke) a brother (Keaton).

Wesley was involved with several bands before forming Emblem3.