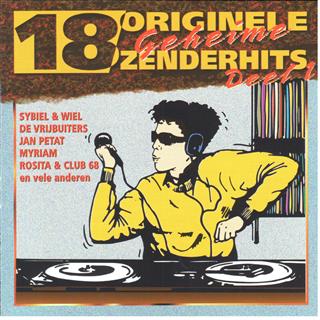 Blitz
Help (lieveling help)
There is more than one artist with this name:

1) Blitz, British punk band

Blitz were a British punk band who had enjoyed success in the indie charts in the early 1980's. They were often lumped in with Oi bands such as Cockney Rejects; however, with the release of the "New Age" single and their second album Second Empire Justice, Blitz shifted from their punk roots to a much more new wave and post punk-electro sound. They came from New Mills in Derbyshire and were enthusiastically championed by music journalist Garry Bushell.