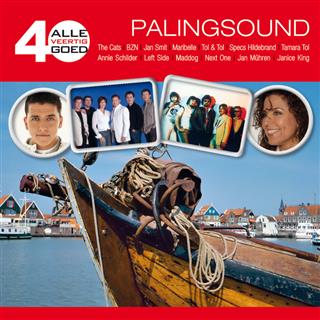 Canyon
Mooi Volendam
There is more than one band with this name:

1)From the Gern Blandsten Records website;

Seems like more and more artists these days are getting back in touch with the delicate and often overlooked art of songwriting, realizing that sonic arson and unrelenting esotericism don't necessarily equal quality. Yes, that's a good thing. The members of the DC quintet CANYON are of this mindset, creating delicate and introspective modern folk pieces that seek to harness the vast emotional power of their instruments.