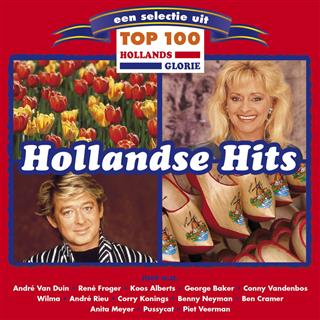 Manke Nelis
Kleine jodeljongen
Manke Nelis was born on december the 16th, in 1919 in The Nederlands. He's real name was Cornelis Pieters.

He became one of the most popular dutch singers with songs like "Oh Amsterdam, wat ben je mooi", "Er is een Amsterdammer Doodgegaan" and "Diep in mijn Hart", some of them with the accordeonist Johnny Meijer.

His biggest hit was 'Kleine Jodeljongen' in 1987.

He also gets very popular singing Ajax soccer team songs, like a version of "Que sera" originally of Doris Day.

He died of cancer in 1993.