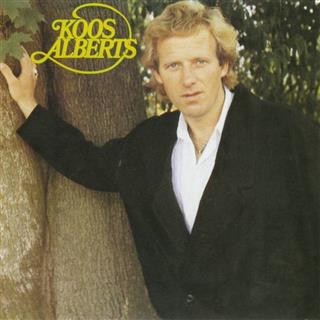 Koos Alberts
In de zon
Koos Alberts (Jacobus Johannes Krommenhoek, Amsterdam, The Netherlands, 3 February 1947 - 28 September 2018) was a Dutch levenslied singer. Levenslied is a Dutch language genre of sentimental popular music.

Koos Alberts, echte naam Koos Krommenhoek (Amsterdam, 3 februari 1947) is een Nederlandse zanger van het levenslied.

Levensloop
De Jordanees Koos Alberts begon zijn artistieke loopbaan als kroeg-, bruiloften- en partijenzanger. Daarnaast kwam hij achtereenvolgens aan de kost als metselaar en als uitbater van een snackbar.