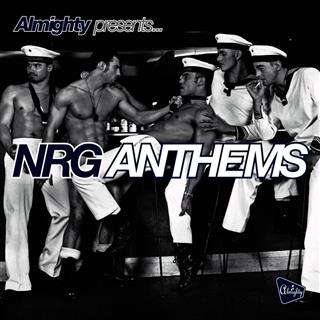 Infinity
Rofo's theme
There are several bands named Infinity:
1) a Dutch black metal band.
2) a Norwegian dance act.
3) a Czech eurodance group.
4) a progressive psytrance artist from Greece.
5) a Croatian melodic death metal band.
6) an Israeli Prog Rock band.
7) a punk-rock band based in St. Augustine, FL
8) The first fusion jazz band of Thailand
9) Italian power metal band.
10) Russian pop band
11) Russian symponic metal band, changed their name to Lanewin
12) A Hungarian rave formation in the '90s.