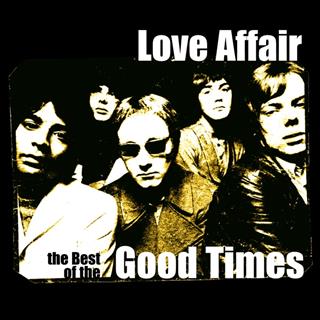 Love Affair
Everlasting love
There is more than one group with this name:

1) Love Affair was a London, England based band co-mingling pop, rnb, and soul that formed in 1966. They had several U.K. Singles Chart top 10 hits, including the number one single "Everlasting Love", and seemed poised to become the next big thing in the pop world but sadly folded after not too long.

2) Love Affair were a Cleveland, Ohio based rock act who released their debut album in 1980. The self-titled album featured the regional hit single "Mama Sez."