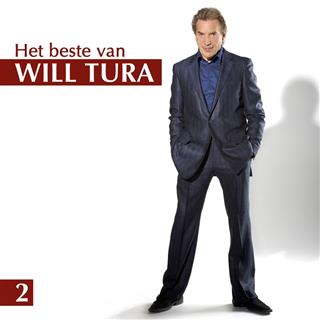 Will Tura
Vergeet Barbara
Will Tura (born 2nd August 1940 in Veurne, Belgium) is a monument of the Flemish music history. He's not only a singer, but also a musician and songwriter. His real name is Arthur Blanckaert.

He scored his first hit in 1963 with "Eenzaam zonder jou". Many others followed, going from easy listening over chansons to Dutch pop music, gospel, rock 'n roll, country, and even a bit of rap music.

In 1984 he made a tribute album to Elvis Presley and in 1992 he surprised with his West-Flemish rap song "Moa Ven Toh".