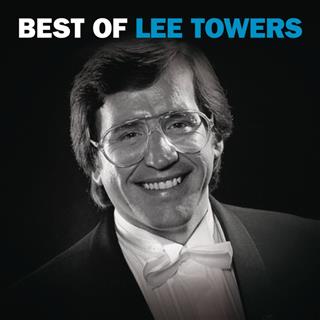 Lee Towers
I can see clearly now
Lee Towers, whose real name is Leen Huijzer, is a well known Dutch artist.
He's best known for his Las Vegas-style performances at AHOY, Rotterdam, most notably with Anita Meyer, and his interpretation of the song You'll Never Walk Alone.

Before his rise to fame in 1975, he worked as a crane engineer. He's still active in the Dutch entertainment business, but he doesn't do big shows anymore.