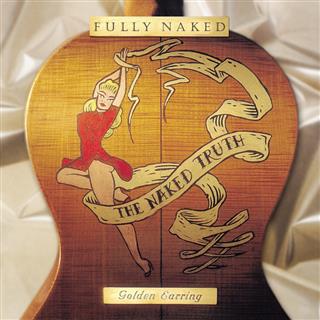 Golden Earring
Another 45 miles (live)
Golden Earring is the best known and internationally most succesful rock band to come out of the Netherlands.

Formed in 1961, Golden Earring has been active for more than 50 years non-stop, which makes them the world's longest surviving rock band, formed a year before The Rolling Stones. The current line-up has been intact since 1970.

In 1961 George Kooymans (age 13) and his neighbour Rinus Gerritsen (age 15) formed The Tornado's in the Zuiderpark district of their home town of The Hague, The Netherlands.