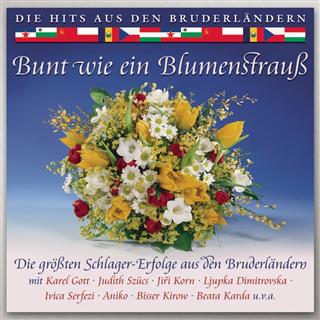 Ivica Serfezi
In meinen Armen liegst du richtig
Ivica Šerfezi (December 1, 1935 – May 29, 2004[1]) was a Croatian pop singer hailing from Zagreb.

Šerfezi started singing in dance halls, and his first real success was a duet with Domenico Modugno at the Maksimir Stadium, Zagreb (Modugno had a worldwide hit song, "Volare"). In the 1960s and the 1970s Šerfezi made many tours throughout Yugoslavia, East Germany, as well as the Soviet Union, and his concerts filled up 150 venues.

His songs were often influenced by Mexican and Greek folk music.