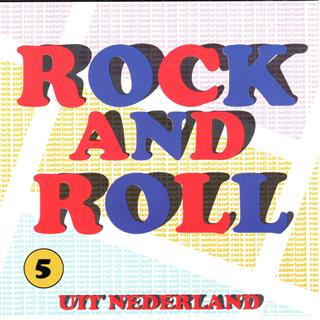 Mart
Picture of you
1) Mart is the current singer of De Lyckliga Kompisarna. In 1997 he started to realese solo material under the name Mart.

2) Mart is a Slovenian fusion/alternative band.
Mart is a music collective which consist of four enthusiasts Jani Peljhan on bass, Ram Cunta on guitar, Rok Velikonja on piano and Nejc Franca on drums, samplers and keyboards. Using only instruments, they are experimenting with sound, creating music full of emotions. The songs are telling stories which all have something in common .