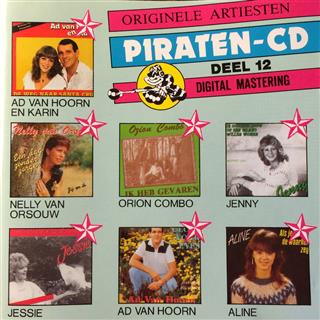 Maria
Nemen en geven
There are, at least, seventeen artists by this name.

1. Maria Hamer-Jensen: A Danish rnb singer.

2. MARIA: A Japanese girl band lead by MAIKO (formerly of ZONE).

3. Maria Nalbandian): An Armenian Lebanese singer notorious for her provocative videos. Her hit debut single was "Elaab" or "El'ab".

4. MARIA: A Japanese female hip hop artist. (alternative tag: MARIA from SIMI LAB)

5. An Oxnard, California, USA indie pop band, in signed to Yay! Records.