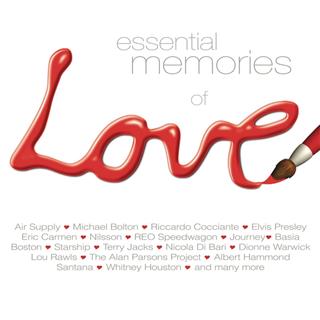 Terry Jacks
Seasons in the sun
Terry Jacks (born 29 March 1944 in Winnipeg, Manitoba, Canada) is a Canadian singer, songwriter, record producer and environmentalist.

His family relocated to Vancouver in the early 1960s and Jacks took up guitar in his teens and at 18 formed a band called The Chessmen with guitarist Guy Sobell. The group had four top-ten hits in Vancouver between 1964 and 1966.

He was half of the pop group The Poppy Family (1968–1973), along with his then-wife Susan Jacks, before producing several solo records.