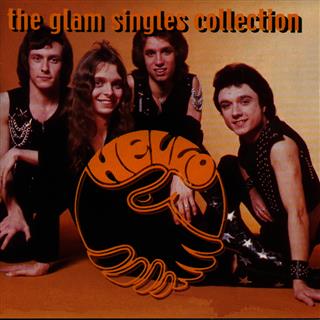 Hello
Tell him
There are several artists/groups with this name.

1) Hello was a Bell Records label, teen appeal glam rock band, based in England.

They were formed in 1971, originally being called The Age. Their biggest success came in the UK and Germany in the mid 1970s.

Their Top 10 hits in the UK Singles Chart were "Tell Him" (a cover of The Exciters 1963 hit) and "New York Groove", the latter of which was written by Argent band member Russ Ballard. "New York Groove" was later covered to provide a solo Billboard Hot 100 chart hit in the U.