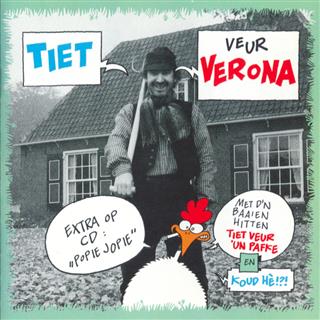 Verona
Koud hè!!
There are six Verona bands and one singer:

1) The Australian Verona is a hard rock band based in the Hills area of Sydney. Formed in late 2005, the 5 man group put out their demo in 2006 with 3 songs.

2) Verona in Czech is a Dance group. Their first biggest hit was Náhodou in 2003. Other hits - Nejsi sám, Krásnej den, Jen tobě, Den co den and many more. Now they have new DVD.

3) The Russian Verona is also a dance group.

4) The Venezuelan Verona is an alternative band formed in 2000.