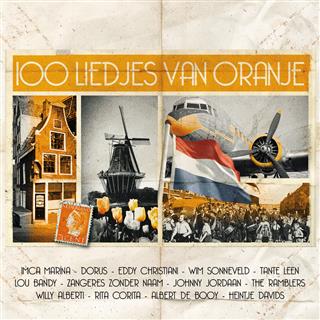 Zangeres Zonder Naam
Ach vaderlief
Zangeres Zonder Naam (transl. Singer Without Name) was born as Mary Servaes in Leiden, The Netherlands on 5 Augustus 1919 and died on 23 October 1998 was a Dutch singer who recorded more than 500 songs.

In the late 1950's she came to the attention of Dutch record-producer and songwriter Johnny Hoes. Her first single, "Ach Vaderlief, Toe Drink Niet Meer" (Dear Father, Please Stop Drinking) came out in 1959.

Hoes wrote the bulk of her songs, until their split in 1975.