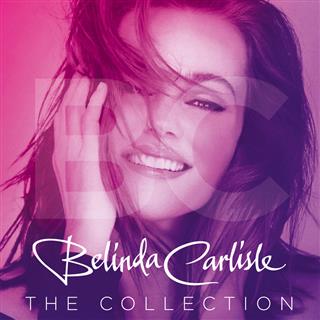 Belinda Carlisle
Leave a light on (7 mix)
Belinda Carlisle (born August 17, 1958 in Hollywood, California) is the lead vocalist and a founding member of the all-female New Wave band Go-Go's. She is also a successful solo artist.

A former high school cheerleader, Carlisle is the eldest of seven children.

Early Career and The Go-Go's

Carlisle's first venture into music was a brief stint as drummer for the punk band The Germs under the name Dottie Danger, although illness prevented her from ever performing with them live.