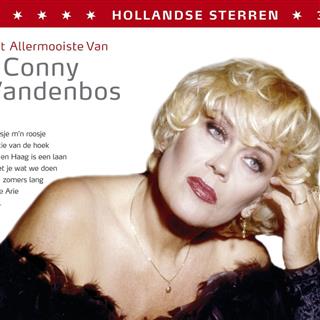 Conny Vandenbos
Sjakie van de hoek
Conny Vandenbos was a Dutch singer of so called "luisterliedjes", songs in which a small story is being told.

She was born as Jacoba Adriana Hollestelle in Den Haag, The Netherlands in 1937. She made her solo debut in the KRO radio show Springplank, where she sang French chansons. After her show at the Belgian Festival of Knokke of 1961, she was given a record deal. In 1964 she got her own television show.

In 1965 she entered the Eurovision Song Festival for the Netherlands.