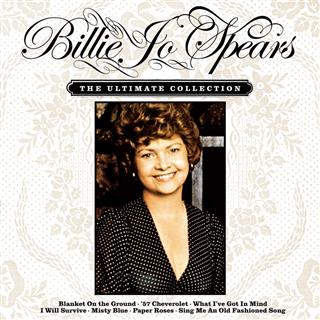 Billie Jo Spears
Your good girl's gonna go bad
Billie Jo Spears (born January 14, 1937 in Beaumont, Texas as Billie Jean Spears, died December 14, 2011 in VIdor, Texas) was a country music singer who was particularly popular in the 1970s.

Spears moved from Texas to Nashville in 1964. She earned a Capitol Records contract in 1968. Her first hit was 1969's "Mr. Walker, It's All Over."

Spears won country fans over with her tough, bluesy style; however, it was not until 1975's "Blanket on the Ground" that she broke through to major stardom.