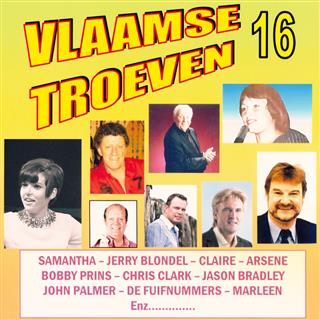 Claire
Vreemde vogels
There is more than one artist with this name
1. A German band from Munich that sings in English
2. A Japanese indie band on indefinite hiatus
3. An Australian indie band from Sydney

Claire - Germany
In 2012, three musicians and producers Matthias Hauck, Heller Nepomuk and Florian Kiermaier found Josie-Claire Buerkle to sing for a film project with their shared recording studios. This was a result of her participation in the TV show The Voice of Germany the year before, and her subsequent search for a band.