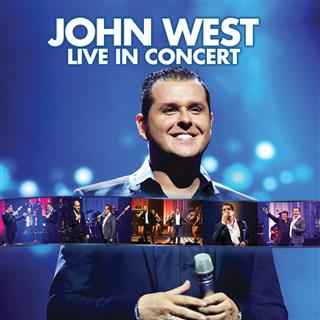 John West
Blijf bij mij [Live]
There are at least two different John West's:

1) John West was formerly the lead vocalist of the Danish metal band Royal Hunt. He has also released several solo albums (the material on this page) and before the Royal Hunt fame he has achieved some fame as the singer of Artension. Visit http://www.johnwestmusic.com for more information.

John West was born on October 29th in New York. He began his musical career appearing as a drummer/singer in local bands at the age of 14. He switched to lead singer/songwriter at the age of 18.