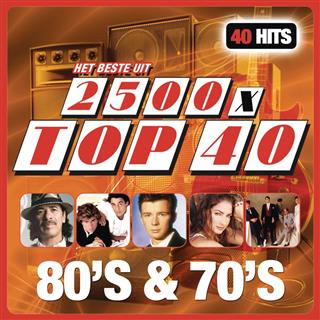 Sailor
Sailor
British pop group founded in 1973, featuring Phil Pickett, Georg Kajanus, Henry Marsh and Grant Serpell. The band was still performing in 2007, albeit with personnel changes.

The group's musical line-up incorporates such diverse instruments as mandolins, glockenspiels, accordion, military bass-drum, and the legendary Nickelodeon, an extraordinary instrument designed and built for the purpose of delivering Sailor's definitive sound.

Their first album, released in 1974, included the hit "Traffic Jam".