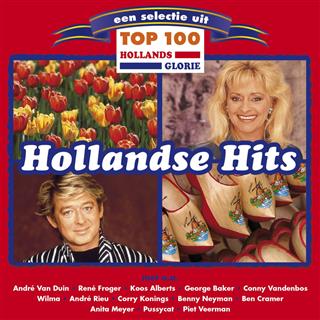 Debbie
Everybody join hands
There are more artists known under this name.

1) Debbie, alias of Ria Schildmeyer (Harlem, 20 July 1954) is a Dutch singer from the 70s and 80s. She scored hits in The Netherlands with "Everybody join hands", "Angelino" and "I Love You More And More".

2) Born on the 7th February 1980 in Argentina, Debbie began her journey in music. Inspired by her father she sang from an early age in choirs and bands. At 15 she joined one of the most important choirs of the city of Cordoba, Argentina and also recorded for numerous other artists.